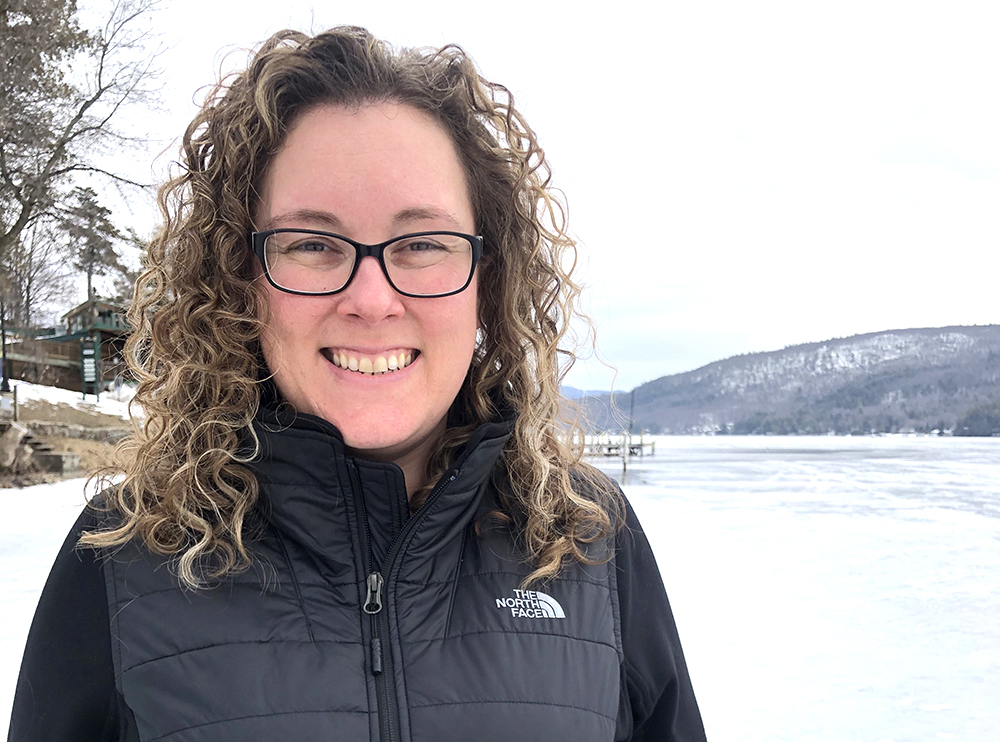 By Lisa Balschunat
In September 2020, to assist small businesses affected by coronavirus restrictions, the U.S. Department of Commerce's Economic Development Administration  invested $22.8 million through the Coronavirus Aid, Relief and Economic Security (CARES) Act funding that created a revolving loan pool to help small businesses.
For the past six months, $2.94 million of those funds have been managed in the north country by the Lake Champlain-Lake George Regional Planning Board (LCLGRPB).
Planning Board Director Beth Gilles said there is plenty of money still available for small businesses in the eight-county area of Clinton, Essex, Hamilton, Jefferson, Lewis, St. Lawrence, Warren and Washington counties. Funds target working capital projects, equipment, and purchases related to COVID-19 issues, such as personal protective equipment (PPE) and facility upgrades.
Entrepreneurs and small business owners who may be retooling their business models could benefit from the CARES dollars.
"A restaurant owner who expanded seating with outdoor dining in the parking lot last summer might now decide permanent outdoor seating would be good for business. This loan program could cover that," Gilles said.
Businesses can apply for a revolving loan fund from $25,000 to $150,000 at a fixed rate of 1.9 percent, with up to a seven-year term, with the first 12 months interest only. There is no application fee or closing costs and up to an 84-month loan term is available.
Gilles added, "program loan funds may not be used to pay off existing debt, refinance other loans, acquire a position in a business, investments, expansion of a business or personal expenses."